Consultation and Guidance  
Our counceling is free of charge
Consultation for people affected by racist, antisemitic or other forms of dehumanizing violence
You have been subjected to right-wing, racist, antisemitic or another form of dehumanizing violence? Our team from the Betroffenenberatung supports you in dealing with the situation.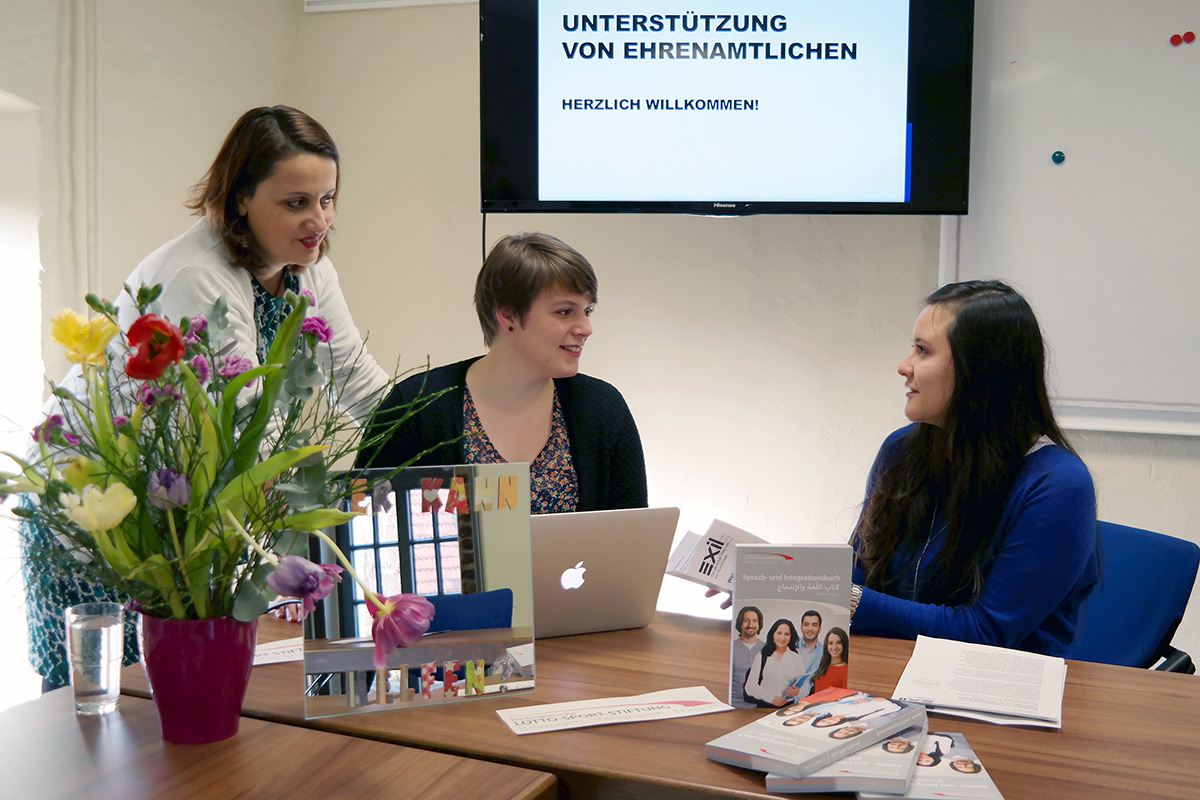 Consultation for Refugee and Migration Law
With our consultation for Refugee and Migration law, we explain German asylum and residence law to you, offering support concerning all issues with asylum procedures, right of residence, accessing the job market and naturalization.
We explain the process at the BAMF hearing to you, which rights you have and what you have to consider. We answer your questions about topics such as a remain status, leave to remain for education or work and work permit. We counsel on getting documents, especially to prove an identity, and how to fulfil your obligation to cooperate to acquire a passport. Also contact us for information about entry visa, immigration for skilled workers or church asylum. We also aid you with preparing court appearances. Regardless of residence status, every person can access our consultations. We counsel anonymously, independently and confidentially. This service is for all residents in the city of Osnabrück. No appointment is needed to utilize counseling free of charge during these consultation hours:
Tuesday, 14.00 – 16.00 p.m.
Thursday, 14.00-16.00 p.m.
Location:  Exil e.V.  |  Möserstraße 34  |  49074 Osnabrück
Britt Bartel: 0541 380699-12
Angel San Roman Fiol: 0541 380699-19
You can also make an appointment. Write to: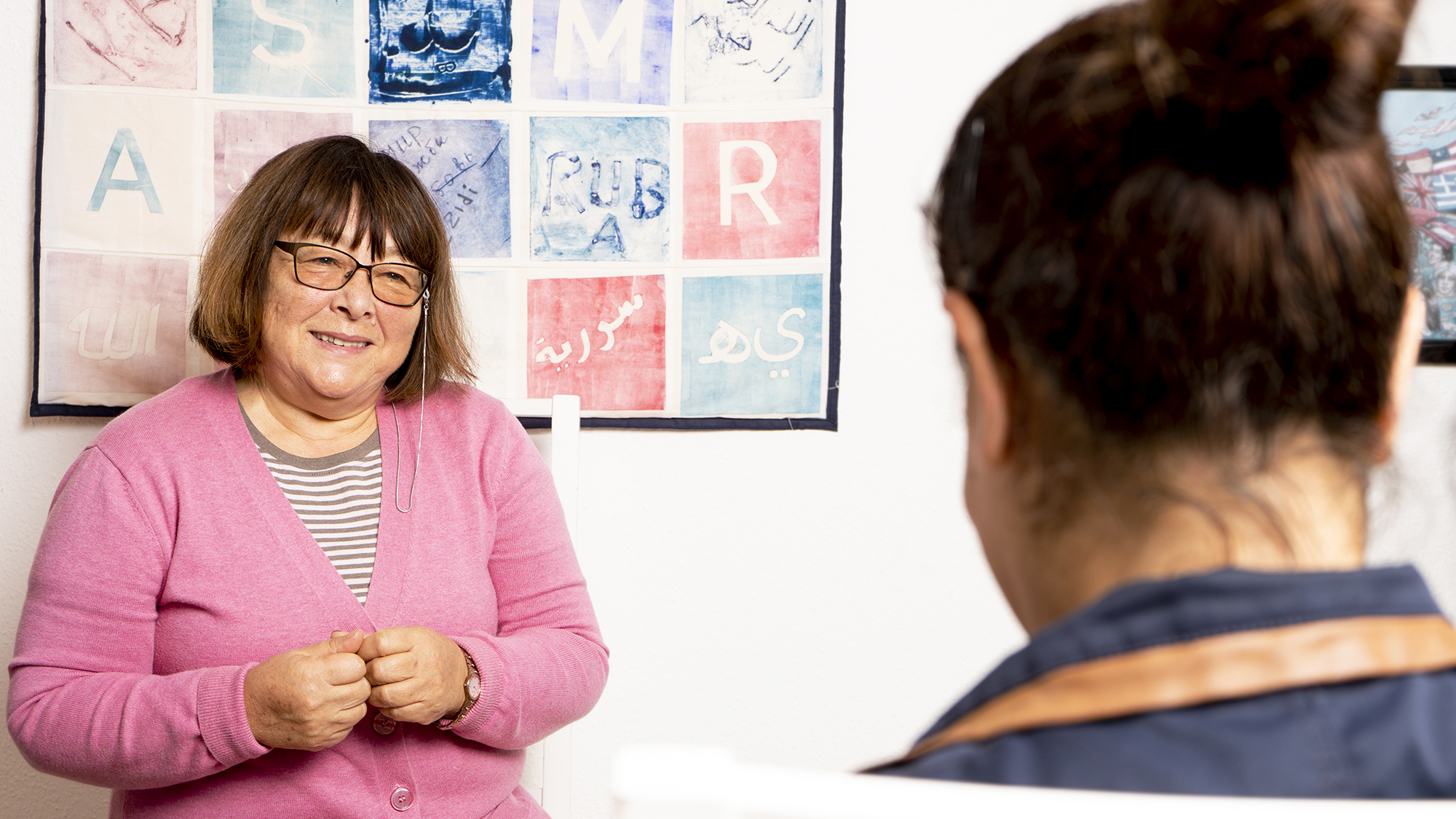 Competent Counseling for a safe start
The project "Competent Consultation for a safe start" was created for Ukrainian children and youth, as well as their relatives, arriving in Osnabrück. We strive to help families arrive safely and aim to enable children and youths to live in an appropriate environment.
You can get a free consultation without making an appointment during these hours:
Tuesday, 10 – 16
Friday, 10 – 14
Ort:  Lagerhalle e.V.  |  Rolandsmauer 26  |  49074 Osnabrück
Tel.: 0178 8138685
You can also make an appointment. Write to: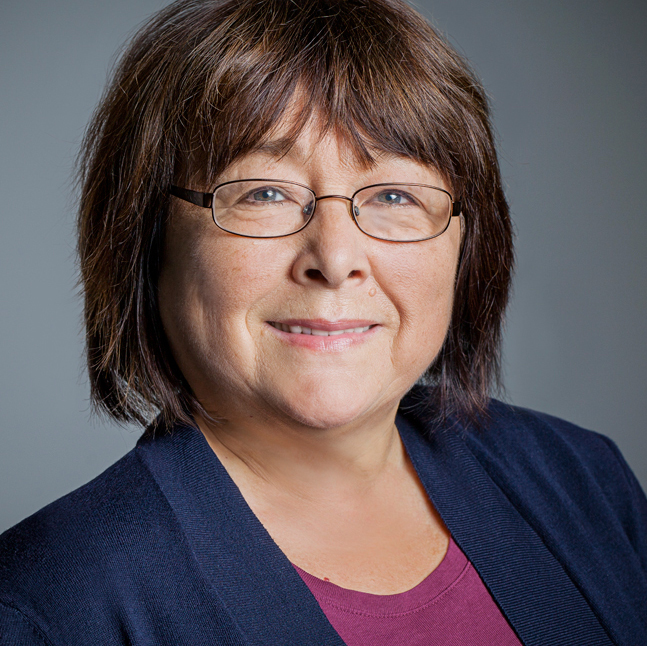 Rosa Friesen
Kompetent beraten - sicher starten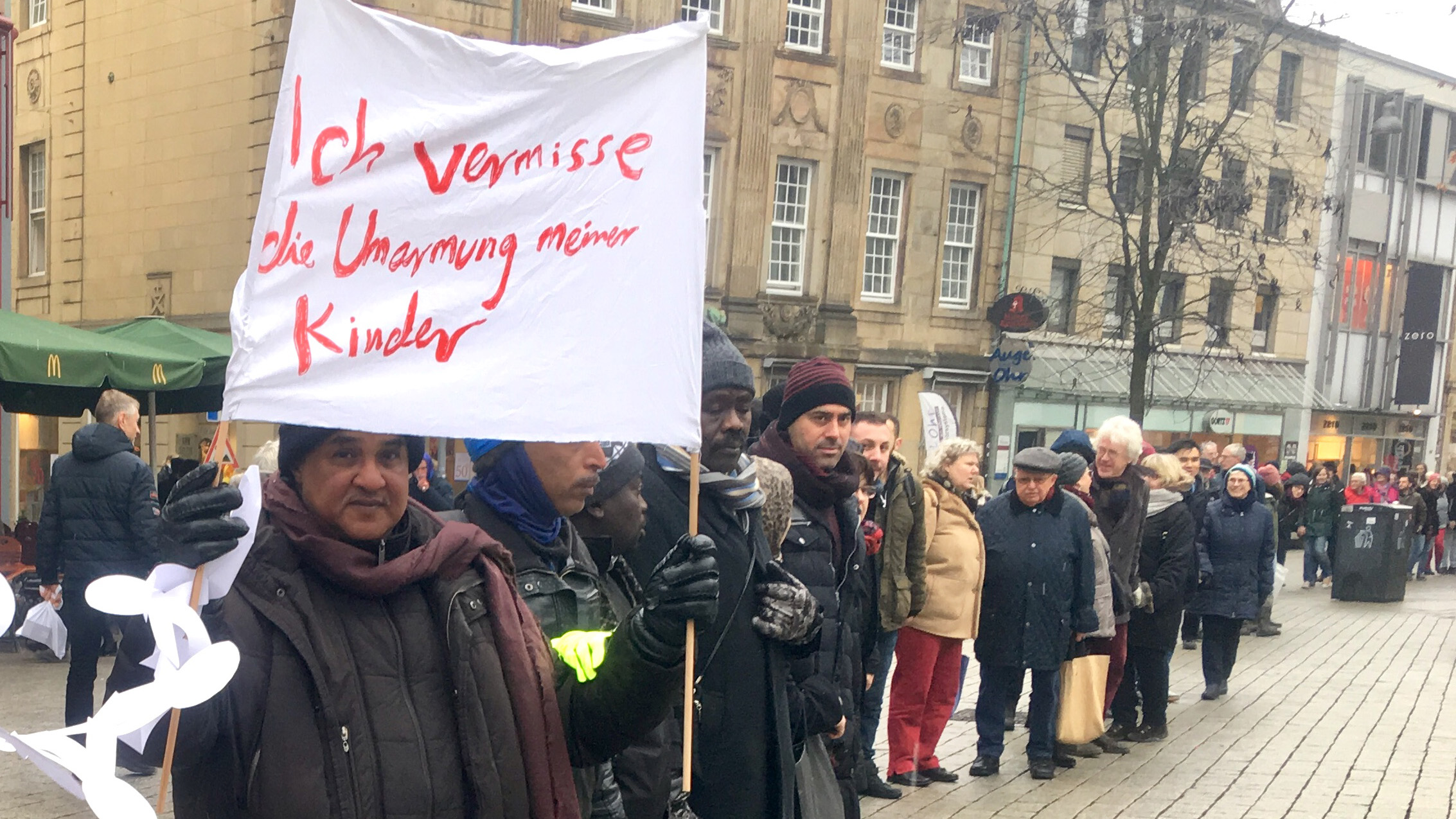 Consultation for Family Reunion
Our counseling for family reunion explains all possibilities how to get your relatives to Germany. We support you through all necessary steps.
Family reunion is possible via the residence law, the Dublin-III directive and through humanitarian admittance. We inform and support you, enabling you to apply for family reunion, make appointments with German consular agencies and fill out visa applications. Also, we regularly contact the government agencies, authorities and organizations concerned with family reunion, establishing facts, discussing issues and presenting your case.
You can get a free consultation without making an appointment, during these hours:
Wednesday, 14.00 – 16.00
Ort:  Exil e.V.  |  Möserstraße 34  |  49074 Osnabrück
You can also make an appointment. Write to: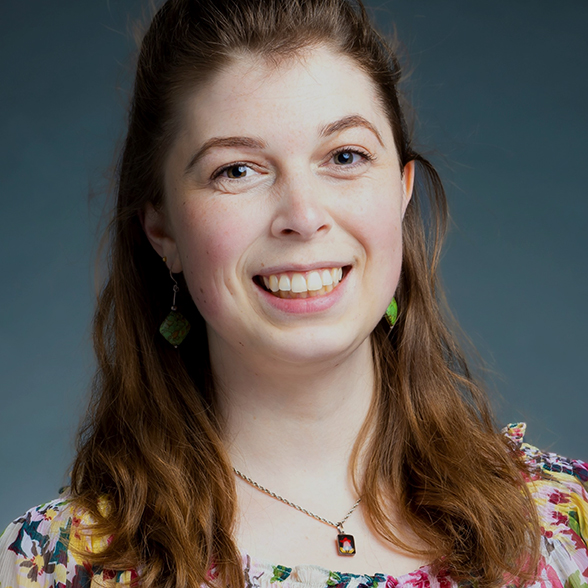 Deutsch, Englisch, Russisch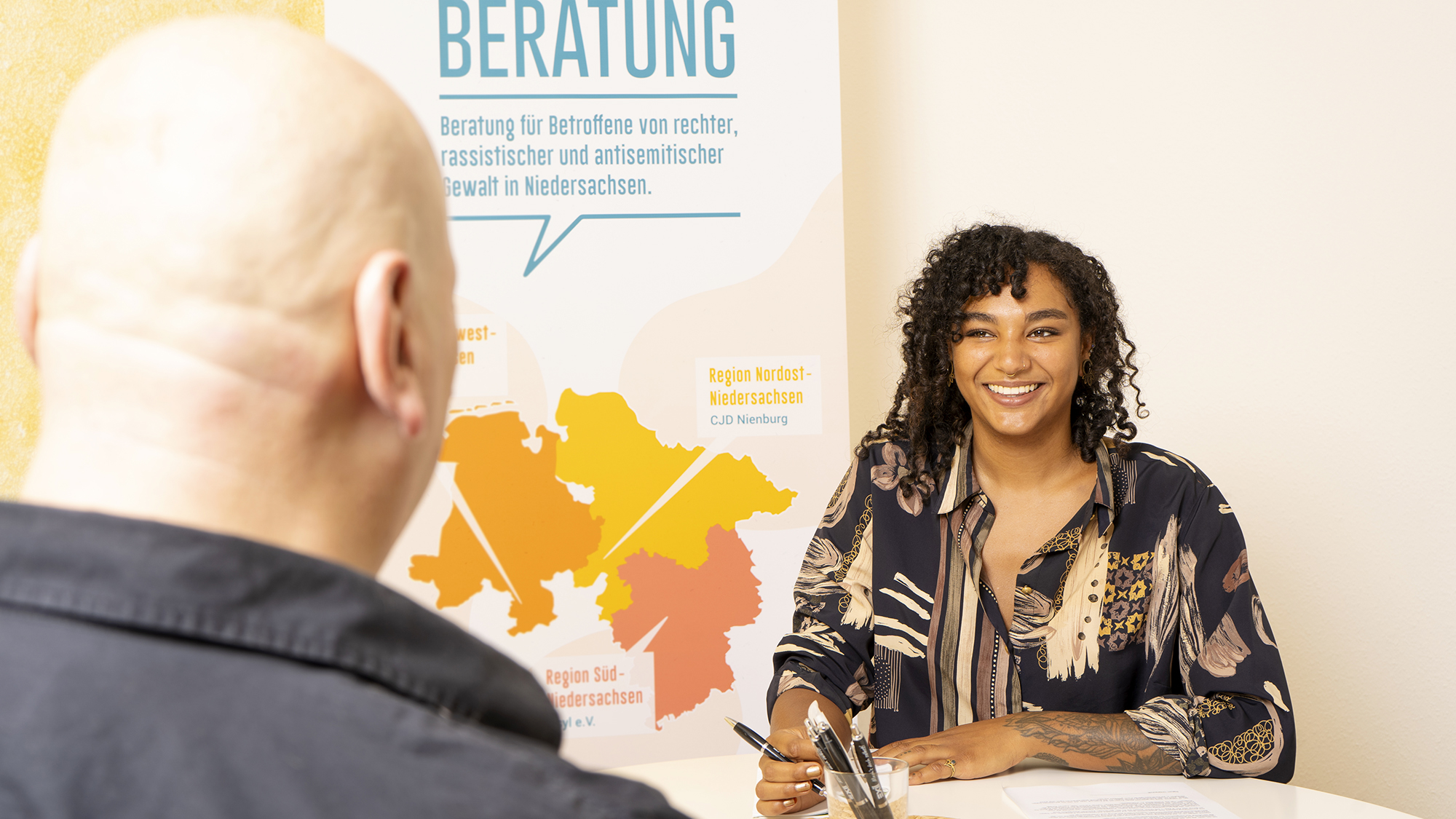 As a contact point for those affected by right wing, racist and antisemitic violence in northwest Lower Saxony, we support all people confronted with this type of hostility, whether as a victim, a relative of a victim or as a witness.
Time and again, people are are subjected to hostility in their everyday life. Right wing, racist and antisemitic violence comes in different varieties: from damaging property, for instance by slogans or swastikas on walls, to harassment, insults and spitting attacks and to physical assaults and even (attempted) murder. There is no default for right wing, racist and antisemitic abuse. Violence doesn't only consist of physical attacks. Verbal or mental attacks also are abusive, and we aid victims, relatives and witnesses. We support with coping, we escort you taking further steps and counsel you on forthcoming paths of action.
There are no provisions for reaching out to us, no matter what has happened. Our team helps with working and contextualizing the issue.
Our counseling is confidential, anonymous if you so wish, and independent. Our offer is free of cost. Ring us for an appointment or write a mail:
Ho do we counsel?
Our consultation is by choice,  focused on your needs. Has the abuse dealt your sense of self a blow, we offer support in (re)discovering your self and promote your senses. Respecting our clients' living environment and self-determination, we arrive at answers together – you decide which steps to take.
We counsel in person, on the phone or per video conference. We primarily stand for you feeling safe and accepted.
How we support
Some examples, how we can offer in agreement:
We help with emotional closing of what happened to you and, if you wish, support you with connecting to therapeutic help.
We inform about judicial options, such as filing a report, claiming accessory prosecution, victim protection, etc.
If necessary, we accompany you to the police, to legal advice consultations, to the authorities and to medical care.
In case of a court hearing, we support you in preparing your case and accompany you to court.
We present funding and compensation options and support with making the applications.
Together, we work at establishing long-term procedures to improve your situation.
We create ways to exchange with other victims.
If you like, we make public the issue of right wing motivated, racist and antisemitic attacks.
All consultation is deferred to your individual needs. Without exception, or team only acts in alignment with you.
Ragna Joost
Betroffenenberatung Niedersachsen
Marc Weber
Betroffenenberatung Niedersachsen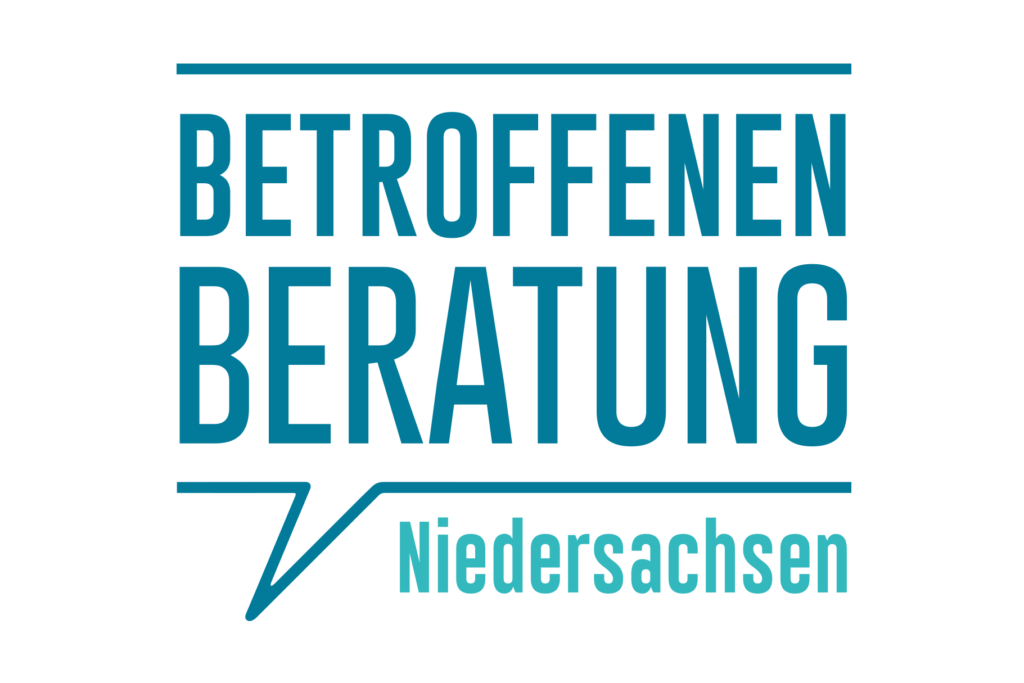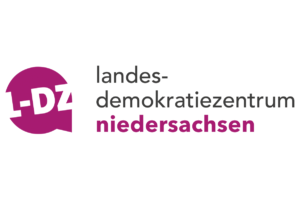 Die Betroffenenberatung wird im Rahmen des Bundesprogramms "Demokratie leben" mit Mitteln des BMFSFJ durch das Landes-Demokratiezentrum Niedersachsen (L-DZ) und aus Mitteln des Niedersächsischen Justizministeriums durch das Landesprogramm für Demokratie und Menschenrechte gefördert.